Back to all posts
Posted on:
Patrice Forbes-Patrick appointed Mistassiniy School Vice-Principal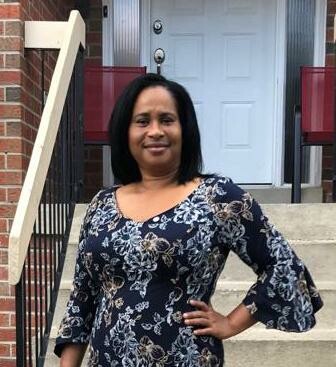 Northland School Division (NSD) is pleased to announce the appointment of Patrice Forbes-Patrick as Mistassiniy School Vice-Principal. Patrice, originally from Jamaica, has been an educator for 24 years.
"I am excited to begin a new chapter with the Mistassiniy School family," said Forbes-Patrick. "I am looking forward to ensuring the students are successful with support from staff, parents and community members."
During her time in Jamaica, Patrice served as a teacher and a vice-principal at B.B. Coke High School in St. Elizabeth, Jamaica. In 2018, Forbes-Patrick's personal and professional journey moved from Jamaica to Canada. Since arriving in Canada, she has worked as a Curriculum Review Assistant at Brock University in St. Catharines, Ontario and as a Teaching Principal at Near North Adventist Christian School in Barrie, Ontario.
In June 2018, Patrice completed a Master of Education with an emphasis in leadership and administration from Brock University.