Back to all posts
Posted on:
Mistassiniy School succeeds thanks to teachers like Barbara Stewart-Edwards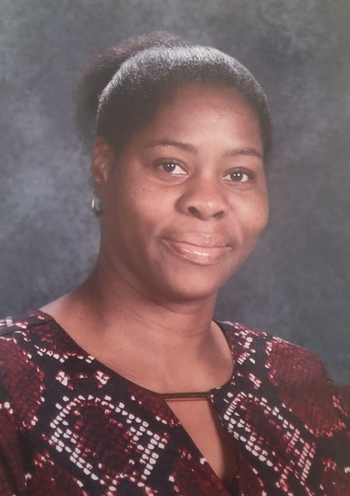 Enthusiastic, dedicated, energetic and patient.  These are words that school leadership and teacher peers use to describe Mistassiniy School second-year teacher Barbara Stewart-Edwards.
Barbara is originally from Jamaica and is a relative newcomer to our school by way of relocating here with her family from Ontario. She is praised for being quick to make connections with the culture in Wabasca-Desmarais and she skillfully weaves discussions with students on current events around themes of culture and place.
Mrs. Stewart-Edwards is a highly innovative teacher who is dedicated to constantly improving herself through new learning and development of her own. Barbara was nominated then short-listed to attend a prestigious National Film Board project on enhanced digital story-telling. She uses technology in her classroom in multiple ways to engage students and bring lessons to life. 
Barbara is one of Mistassiniy School's "Me to We" leaders with a focus on environmental stewardship and volunteerism – two huge components of the Indigenous culture she finds herself immersed in. She practices what she preaches to our students when it comes to volunteering – after full days of teaching, she helps coach volleyball, basketball, track and field, archery and badminton. 
Mistassiniy School is proud of the things that are happening in our school thanks to strong-willed teachers like Barbara Stewart-Edwards.
From the Administration