Back to all posts
Posted on:
Leo West appointed Mistassiniy School Principal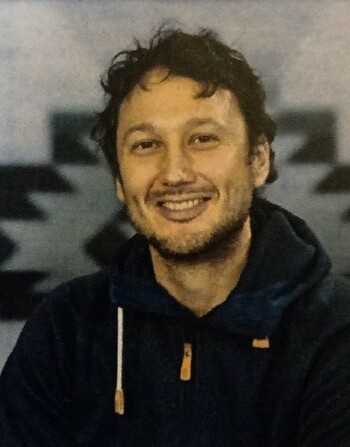 Northland School Division (NSD) is pleased to announce the appointment of Leo West as Mistassiniy School Principal. Before this appointment, Leo served as the school's Vice-Principal.
"The community of Wabasca has been very welcoming to me and I am very appreciative of this opportunity," said West. "I am excited about my new role and I look forward to the work that lies ahead."
Leo has previous experience in educating Indigenous students. He spent a few years teaching at Piikani Nation Secondary School in Brocket, Alberta where he was selected teacher of the year in 2011. West moved down under (Australia) to delve into educational leadership. He held leadership positions at Fraser Coast Anglican College and Blackheath and Thornburg College. His primary role was to manage the physical education departments and lead outdoor education programs.
Before becoming an educator, Leo obtained a Bachelor of Arts from Augustana University and a Bachelor of Management from the University of Lethbridge. He then spent time working for Convergys as a Manager and Team Leader in Lethbridge and the City of Edmonton as a Recreational Supervisor. But his true passion was education. In 2005, he completed a Bachelor of Education from the University of Alberta; with a Business and Technology Major and a Social Studies Minor. In 2017, West earned a Master of Education from Monash University (Melbourne, Australia).
Throughout his post-secondary studies, Leo played varsity basketball and was the recipient of both academic and sports scholarships.