Back to all posts
Posted on:
Karim Harji appointed Acting Principal at Mistassiniy School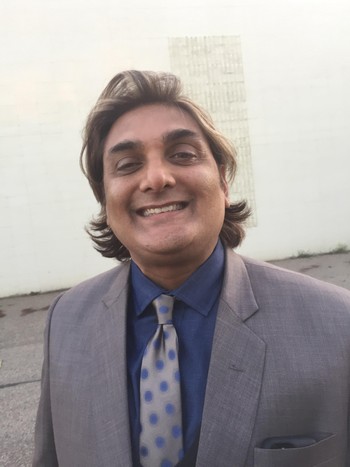 Northland School Division (NSD) is pleased to announce the appointment of Karim Harji as Acting Principal at Mistassiniy School. Karim's education career has taken him overseas. From 1999-2001, Harji worked with Aga Khan Foundation Canada in Tajikistan. While with the foundation, he assisted the Tajikistan Ministry of Education with developing policies to help students transition into universities.
In 2002, Karim moved onto a new education experience in London. Over an 11 year period, Harji served as a teacher at Vyners School and as an assistant headteacher at Phoenix High School. As an assistant headteacher, Karim was responsible for student analysis, professional development for staff, curriculum implementation and budget management. In 2013, Harji returned to Canadian soil to continue his educational journey. Since then, he has taught with the Lethbridge School District, MAC Islamic School, Brightpaths Kids and recently with E2 Academy in Edmonton.
Karim has a Bachelor of Education and Management from the University of Lethbridge and Business Administration education from Mount Royal University.